Civic/del Sol

All New Top Secret Project Revealed!!!! (Still Not Fully Completed)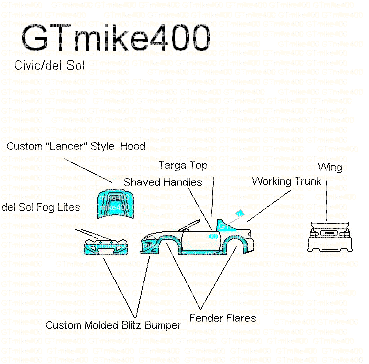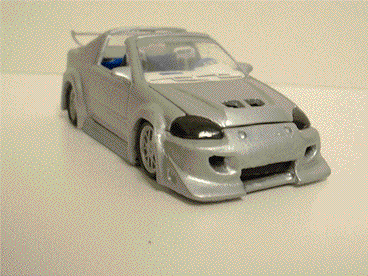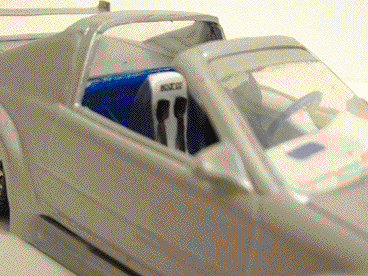 First Ever Fog del Sol Lights 4 Point Racing Harnesses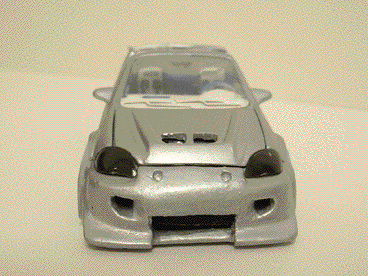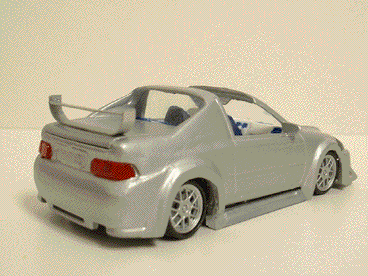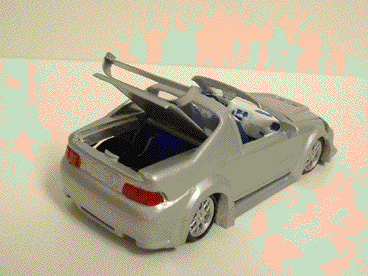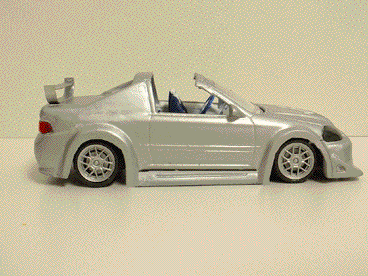 First Ever Working Trunk I Still Gotta put in the Notice the Realistic C-Pillars
sub box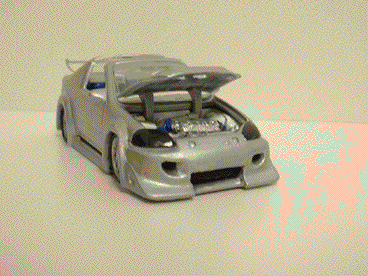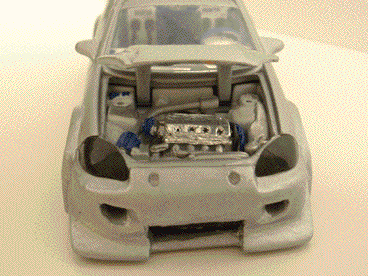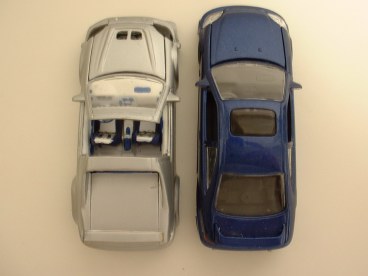 First Ever Shortened Modifier- Shortened to look First Ever A-Pillar Dual Pod Gauges
more like a real Honda del Sol (sectioned behind
front door and behind rear wheel well).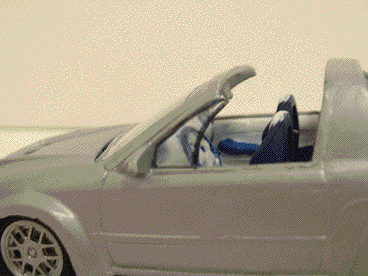 First Ever A-Pillar Window- Just like the real del Sol
ALL NEW PICS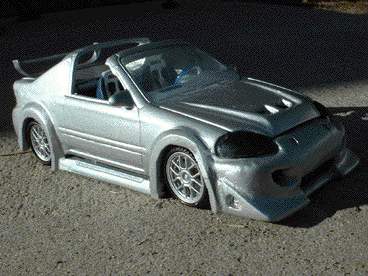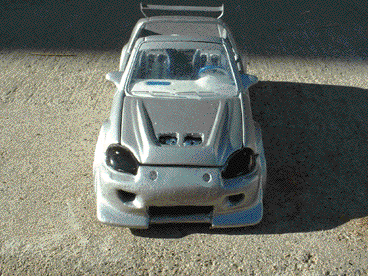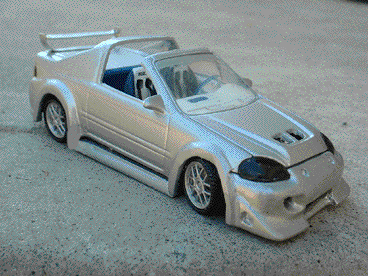 MuskaKid87: "Thats my new favorite modifier. Its now my desktop."




deekortiz3: "That is freakin good. Speechless"




OutLawRyderz83: "Im goin old school that shit is dope yo"




AZNPlatinumPinoy: "Damn just lookin at your mod makes me want to build my mod"




JoshImports: "WORLDS BEST DEL SOL"




BlownCivic1320: "DAMN....one hot del sol!"




OzZySi: "Wow...Wicked awesome...Mike, that's really freakin' good"




SICIVIC: "Nice car and congrats on having one of the best modifiers"

New Pics Added Intercooler and Sub-box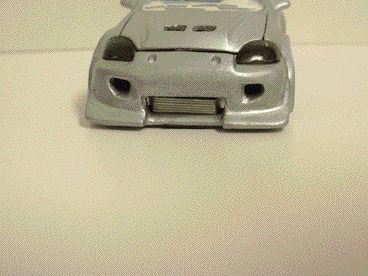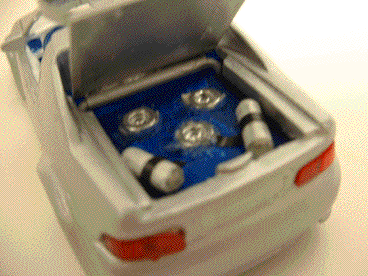 Check Out the Sub Setup and Nitrous Express
Nitrous system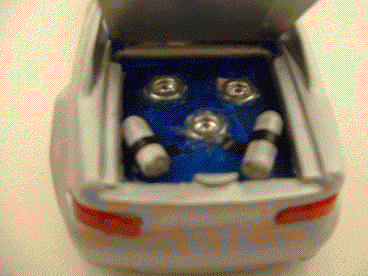 Exterior:
First Ever Shortened Modifier (Shortened Body and Chassis)
Custom Blitz Bumper
First Ever Working Trunk
All new Realistic wing Wing
Tinted Headlight Lenses
First Ever del Sol Fog Lites
Lancer Style Hood
Fender Flares
Molded Side skirts
First Realistic C-Pillars
Shaved Door Handles
Custom Graphic (Painted on not some cheap decal)
First Ever A-Pillar Window Just Like a Real del Sol
First Ever Working Targa Top
Interior:
4-Point Racing Harneses (Actual Harnesses Not Paint)
First Ever A-Pillar Dual Pod Gauges
Trunk:
Subs
Nitrous Express Nitrous System
New Pictures: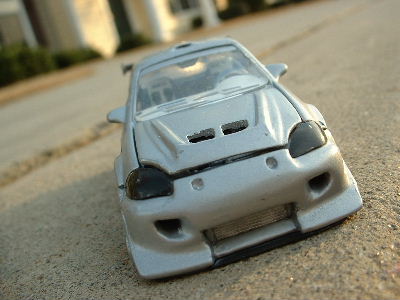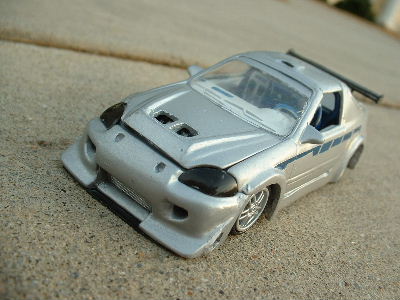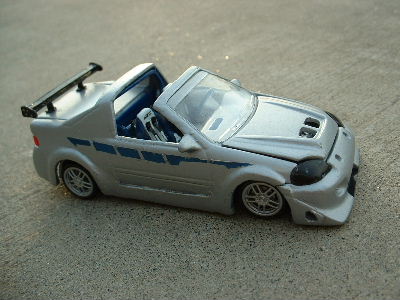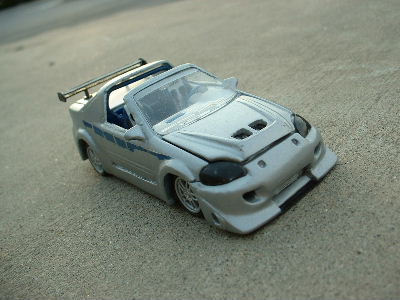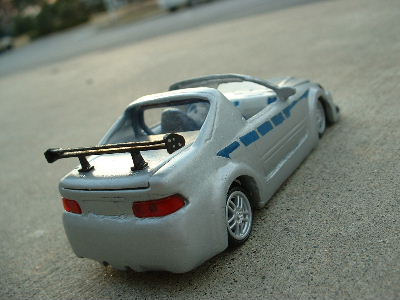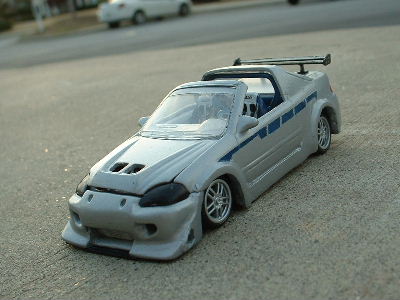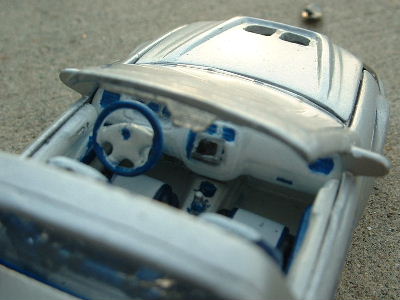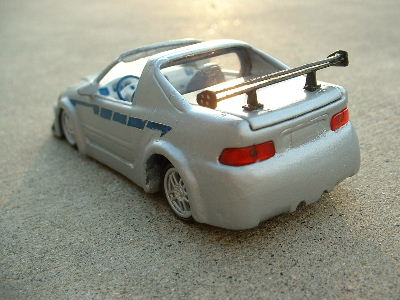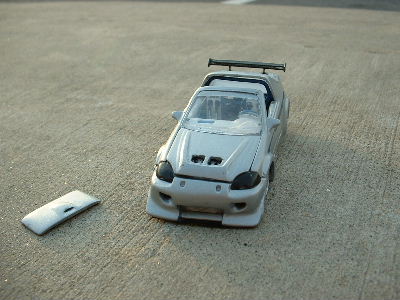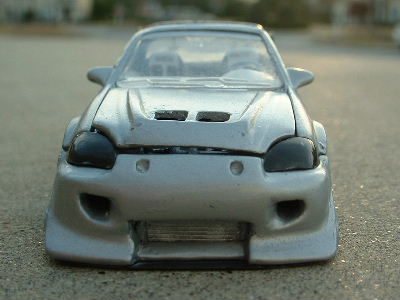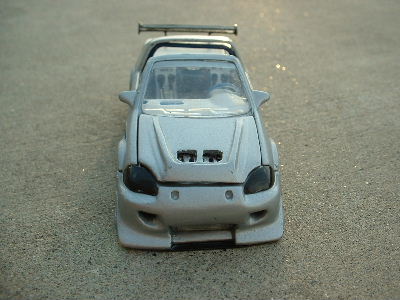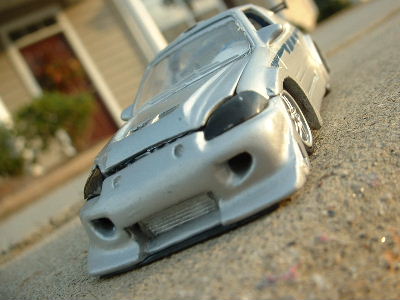 I love that angle, by the way I fixed the hood.
More pictures to come